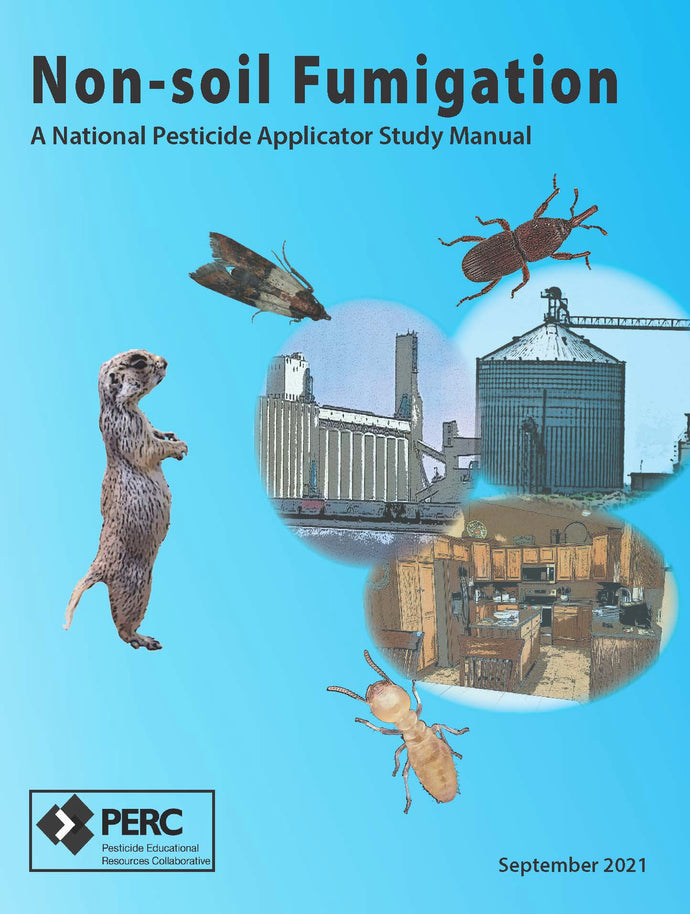 Non-soil Fumigation--A National Pesticide Applicator Study Manual--Oregon
Oregon
Regular price $26.00 Sale
New! Non-Soil Fumigation:

A National Pesticide Applicator Study Manual

This manual and exam bank are intended for selected categories of commercial pesticide applicator certification/licensing for specific uses of non-soil fumigation pesticide products.
These product categories include those for structural pest control, rodent burrow pest control and commodity fumigation pest control.